Background Information
Kilimanjaro Christian Medical Centre is one among the four Zonal Consultant hospitals in Tanzania. It was formally established in 1971 as a Zonal Referral Consultant hospital owned by the Evangelical Lutheran Church of Tanzania (ELCT) under the Good Samaritan Foundation of Tanzania (GSF).
The aim was to create an independent legal body which nevertheless is to be permanently linked to the ELCT and Christian Council of Tanganyika. The immediate purpose of the foundation was to be a body capable of establishing the Kilimanjaro Christian Medical Centre.

The referral hospital was established in order to serve the northern, eastern and central zone of Tanzania. Its record in Medical Services, Research, and Education has significant influence in East Africa and beyond. KCMC as a referral hospital is serving approximately eleven million people 11,000,000 in Northern Tanzania as per 2022 census. It is also a national training centre for various medical professionals and Clinical Pastoral Education. The hospital is a complex with 500-800 inpatients in 734 official beds and 40 baby cots and 10 Incubators. There are 1300 staff seeing about 1200 outpatients, 1000 visitors and companions daily. The hospital is hort to more than 2500 students of various medical and paramedical cadres.

Our Beginnings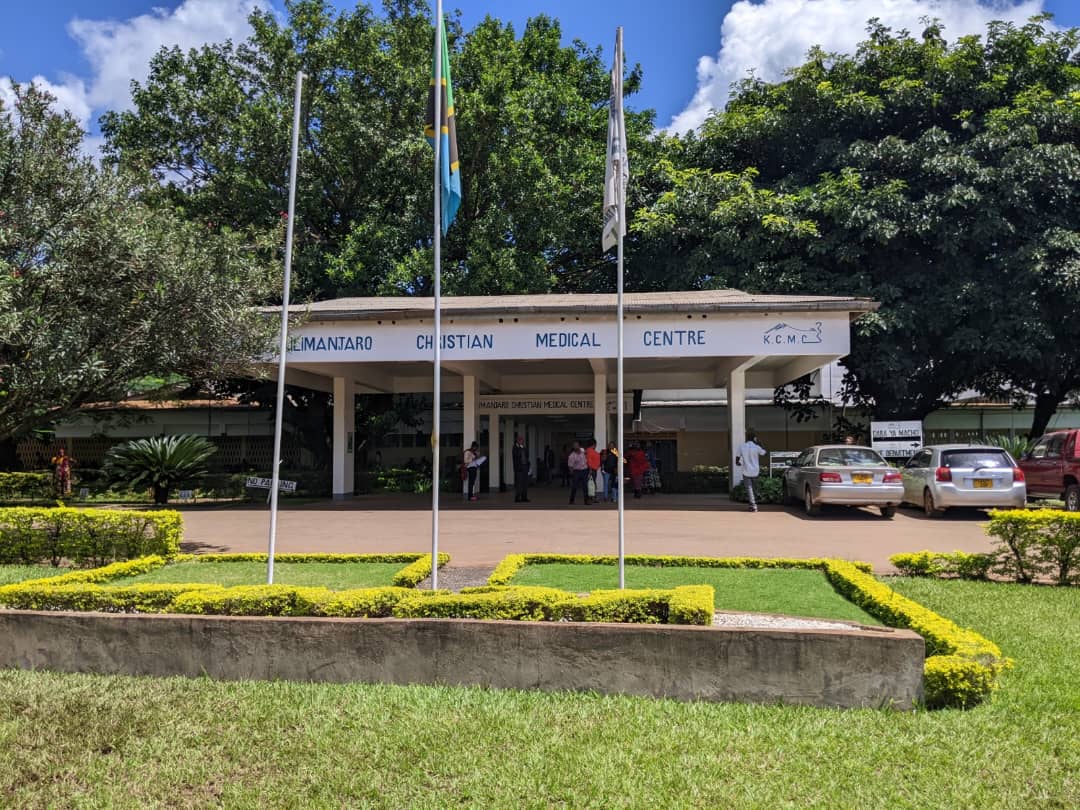 Our Vision
A super specialized hospital touching and changing lives.
Our Mission
To provide accessible, reliable and people-centered high-quality health care services, training and research outputs.